Worldwide Dealer Community names member relations supervisor
The Worldwide Broker Network (WBN), the world's largest global network of independent insurance and performance brokers, has announced the appointment of Liz Yovich as Member Relations Manager effective January 4th. Yovich (pictured above) reports to Olga Collins, CEO of WBN.
Yovich joins WBN from affiliate IMA Global Risk & Benefits where she focused on providing advice on employee benefits. Yovich has been an active member of WBN since joining the network. In April she became chair of WBN's Young Professionals Group. She also helped design and coordinate WBN's new graduate board mentorship program. Yovich was also a member of the network's employee benefits steering committee.
"I am very excited to join WBN at such a pivotal moment," said Yovich. "I look forward to working with the global team at WBN, working with members, supporting their businesses and continuing to build on the success of our Young Professionals Initiative."
Next read: Worldwide Broker Network opens up practice leaders for social benefits
"I'm excited to have Liz join our team in this exciting new role," said Collins (pictured below). "Our vision for this position is to continuously support and grow the network. Liz's addition also underscores the success of our YP program, which continues to provide new opportunities for our aspiring leaders. She has already built great relationships with our members and embodies what defines our network: customer orientation, deep technical expertise and creativity. "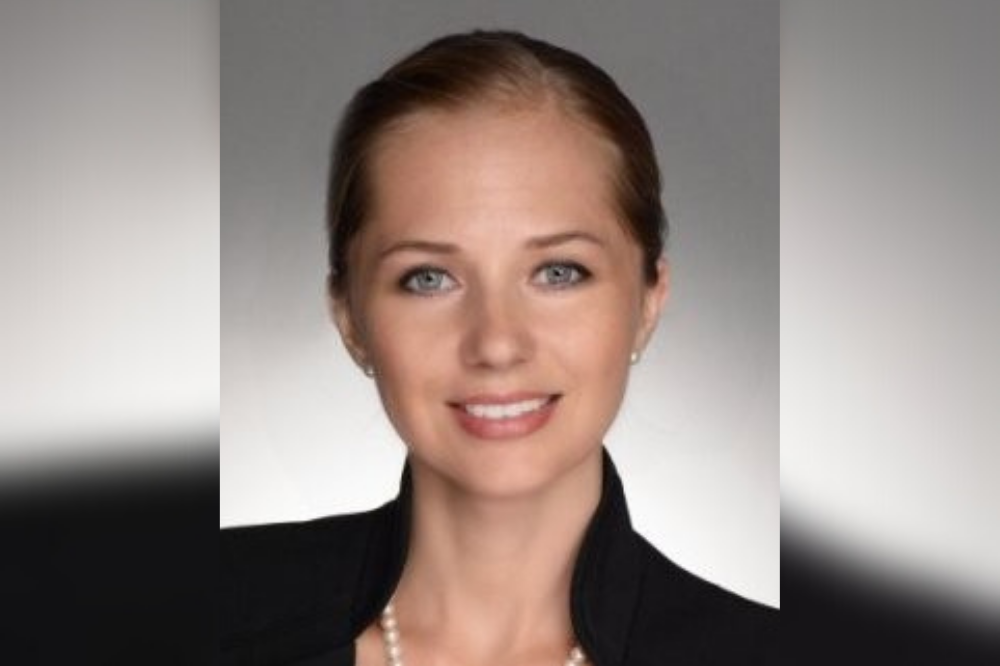 "Liz has done the IMA Global Risk & Benefits group an incredible honor and has led her team to deliver world-class EB service to IMA's multinational clients," said Sean Jackson of IMA Global Risk & Benefits. "Liz is missing at IMA," but I have no doubt that she will be a great addition to the WBN team and all of our partners around the world. I look forward to continuing to work with Liz in her new role at WBN. "