Worldwide Dealer Community faucets worker advantages observe head
The Worldwide Broker Network (WBN), the world's largest global network of independent insurance and benefit brokers, has announced the appointment of Alan Fergusson as global practice manager for employee benefits. Fergusson (pictured above) reports to WBN CEO Olga Collins.
The appointment of Ferguson is one of WBN's first steps in expanding its headquarters. Fergusson has more than 20 years of experience in the field of employee benefits. Before he took up his new role, he worked as a consultant for WBN and has been connected to the network since 2012, further developing the strategy for employee benefits and serving on the board of directors from 2014 to 2018. He comes to WBN from Beneficia. He has also held board positions at Mearns & Company, Kudos Financial Services and Mattioli Woods.
Next read: Worldwide Broker Network Appoints EPIC Insurance Executive to Board of Directors
"I'm very excited to have Alan leading our EB strategy," said Collins (pictured below). "The employee benefits area in our industry has tremendous growth potential and its role will be to advance this agenda and help members grow this area of ​​their business. Alan has worked closely with us for many years and I know his global experience combined with his dedication to customer care will greatly accelerate our plans. "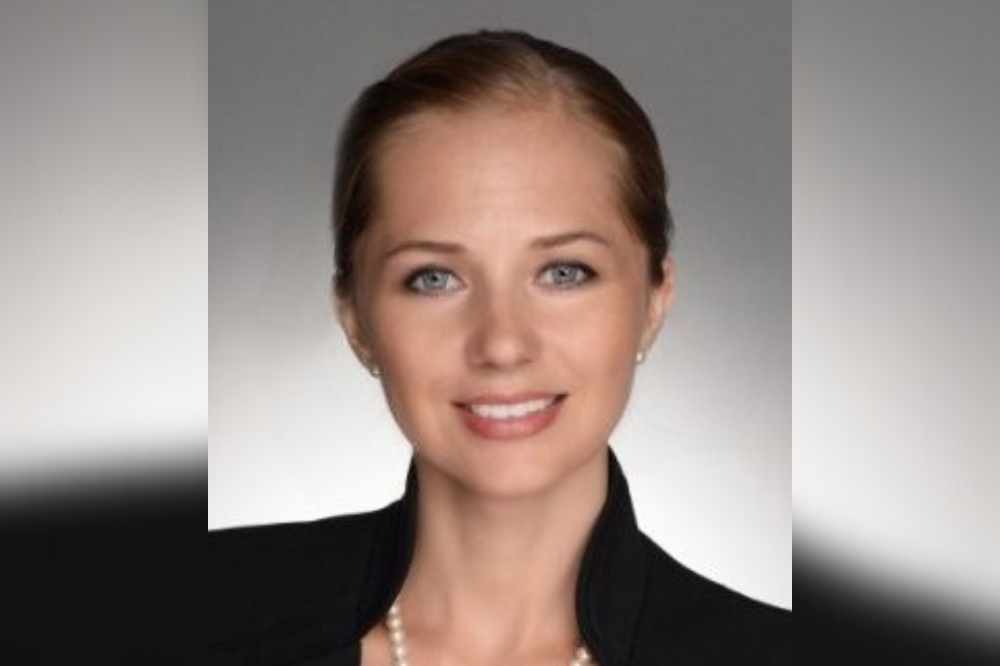 "I am very excited to take on this new position at WBN," said Fergusson. "There has never been a more exciting and dynamic time for international EB customers. I look forward to working with Olga, the WBN team and members to play a leadership role in the growth and development of WBN in this key sector. "