Chubb pronounces key appointments | Insurance coverage Enterprise America
Chubb Limited has announced two important appointments. Julie Dillman has been named executive vice president of Chubb Group and digital transformation officer, while Thomas Kropp will succeed Dillman as senior vice president of Chubb Group and global head of operations and technology.
In her new role, Dillman (pictured above) will work closely with Chubb's Chief Digital Business Officer, Sean Ringsted, and the company's senior executives to lead Chubb's transformation. She will continue to oversee the company's global operations and technologies. Dillman will report to Evan C. Greenberg, Chubb's Chairman and CEO, and John Keogh, President and Chief Operating Officer.
"Chubb is transforming into a company poised to thrive in the digital age," said Greenberg. "Julie is the right leader to lead these fundamental aspects of our transformation. For several years Julie has led our significant investments in technology and talent, building new tools, developing new skills and business methods. We are changing the way insurance works across the enterprise. I have full confidence in Julie's ability to accelerate our progress and help us achieve this important strategic goal."
Dillman joined Chubb in 2016 from Travelers Insurance, where she served as executive vice president of operations, e-business and analytics.
Next read: Chubb announces two key appointments for the North America team
In his new role, Kropp (pictured below) will have global responsibility for technology, service operations, business stability, procurement, real estate and overall business efficiency. He will report to Dillman. Dillman retains direct responsibility for certain areas of operations, including workplace experience and flight operations.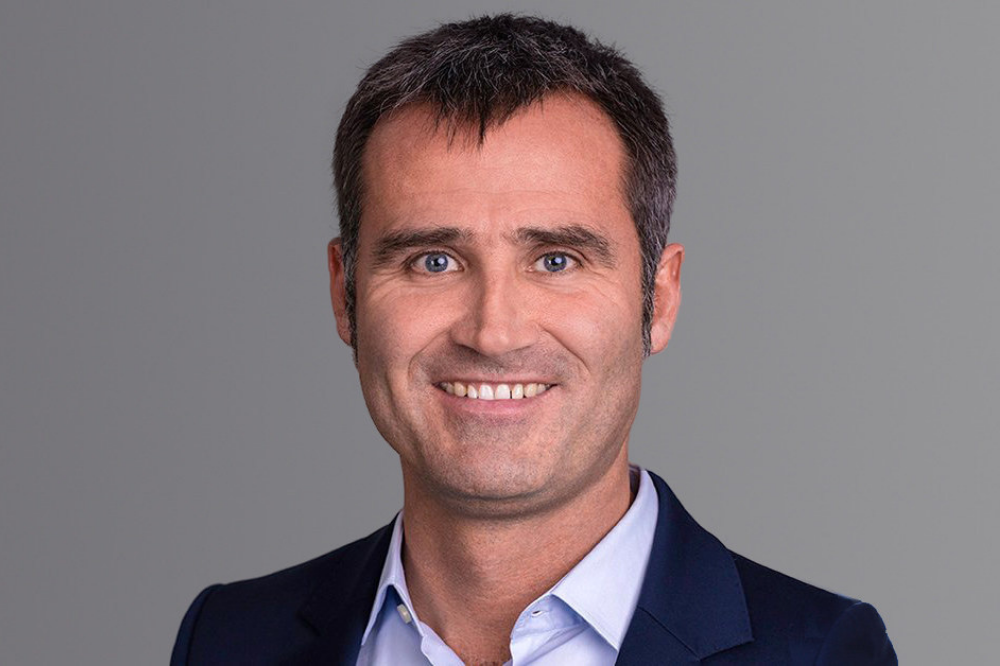 "Thomas is an accomplished technology and operations executive," said Dillman. "We are pleased to appoint him to this global leadership role. His extensive technical background, international experience and proven leadership skills across all facets of technology strategy and execution make him the ideal candidate to lead our global operations and technology organization."
Kropp joined Chubb in 2020 from Zurich Insurance, where he was Group IT Services Officer.