Chaucer publicizes two key promotions
Chaucer has announced two senior promotions. Kalen Hunt has been promoted to active underwriter for Syndicate 1084 and Paul Restarick has been promoted to head of non-marine insurance.
Hunt (pictured above) joined Chaucer in 2015. In addition to his new role, he will continue his current position as Head of Marine, Energy and Aviation. Hunt has over 30 years of underwriting, brokerage and leadership experience.
Restarick (pictured below) has been with Chaucer for more than a decade. He previously worked for the company as a liability and political line manager. Restarick has over 20 years of industry experience in underwriting leadership, portfolio management and risk management.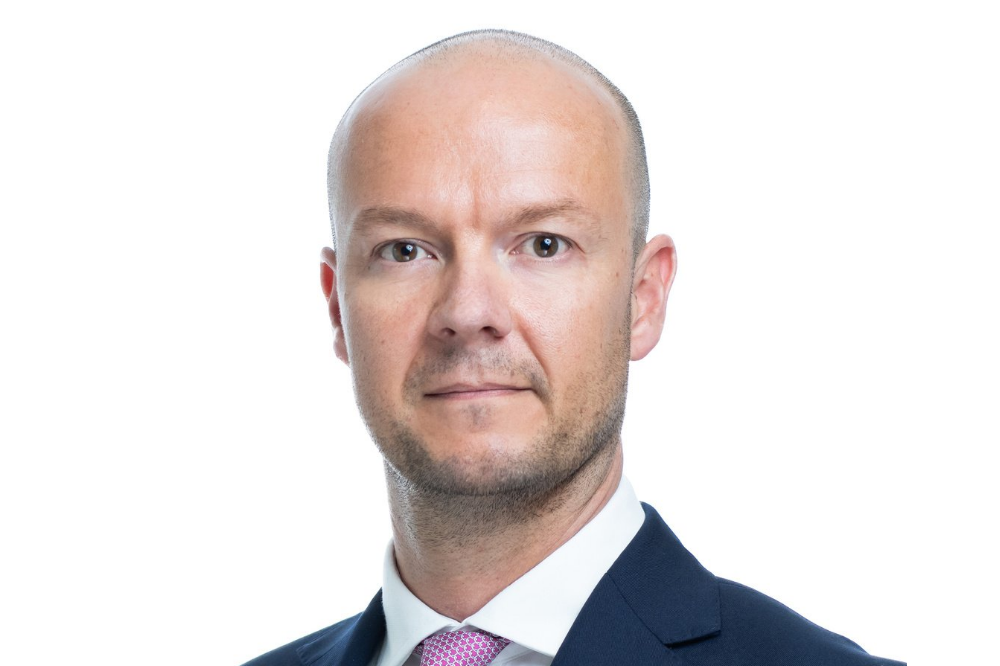 With the leadership changes at Chaucer, Ed Lines, currently active underwriter of Syndicate 1084, and Colin Clulow, director of real estate, will also retire later this year.
"Chaucer is in the enviable position of continuously building on the strengths and experience of its highly skilled insurance executive team to drive the business forward to provide better solutions to our customers," said John Fowle, CEO of Chaucer. "In their new roles, Kelan and Paul will play a critical role in ensuring Chaucer's continued strong performance and commitment to our agents and clients. These changes in leadership will have a positive impact on the achievement of our strategic goals. Each member of the team has a strong track record of leadership, solid business performance, and advocacy for change at Chaucer. "
Next read: Chaucer Appoints New Head of Crisis Management
"These changes exemplify our continued commitment to evolving as a company and developing our high performing underwriting management bank to support our strategic goals," said Nicola Stacey, Chief Underwriting Officer at Chaucer. "We are very grateful to Ed and Colin for their years of service with Chaucer and wish both of them all the best for the future."